Rear-Entry Minivans
Accessible, reliable minivans for transit and fleet operations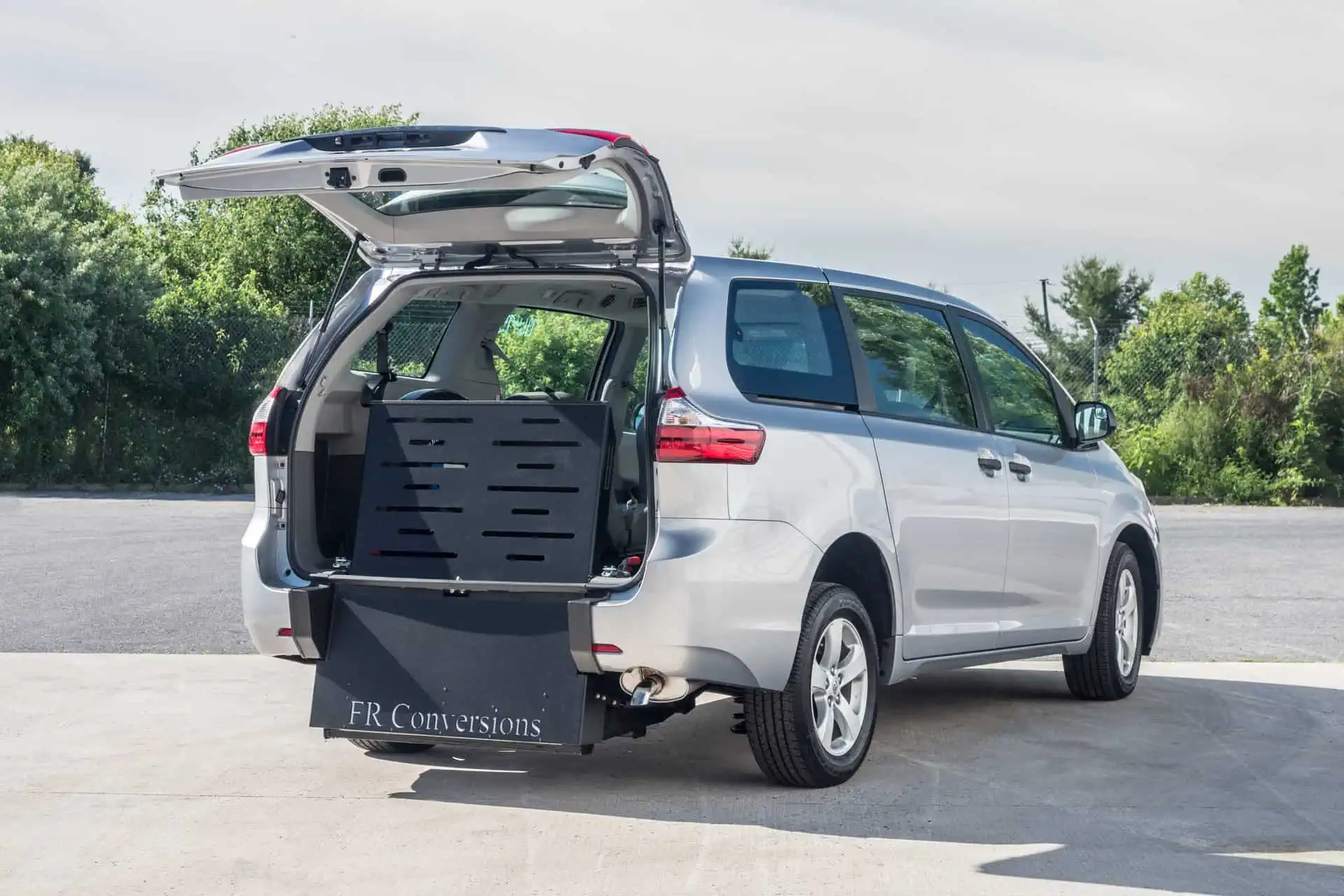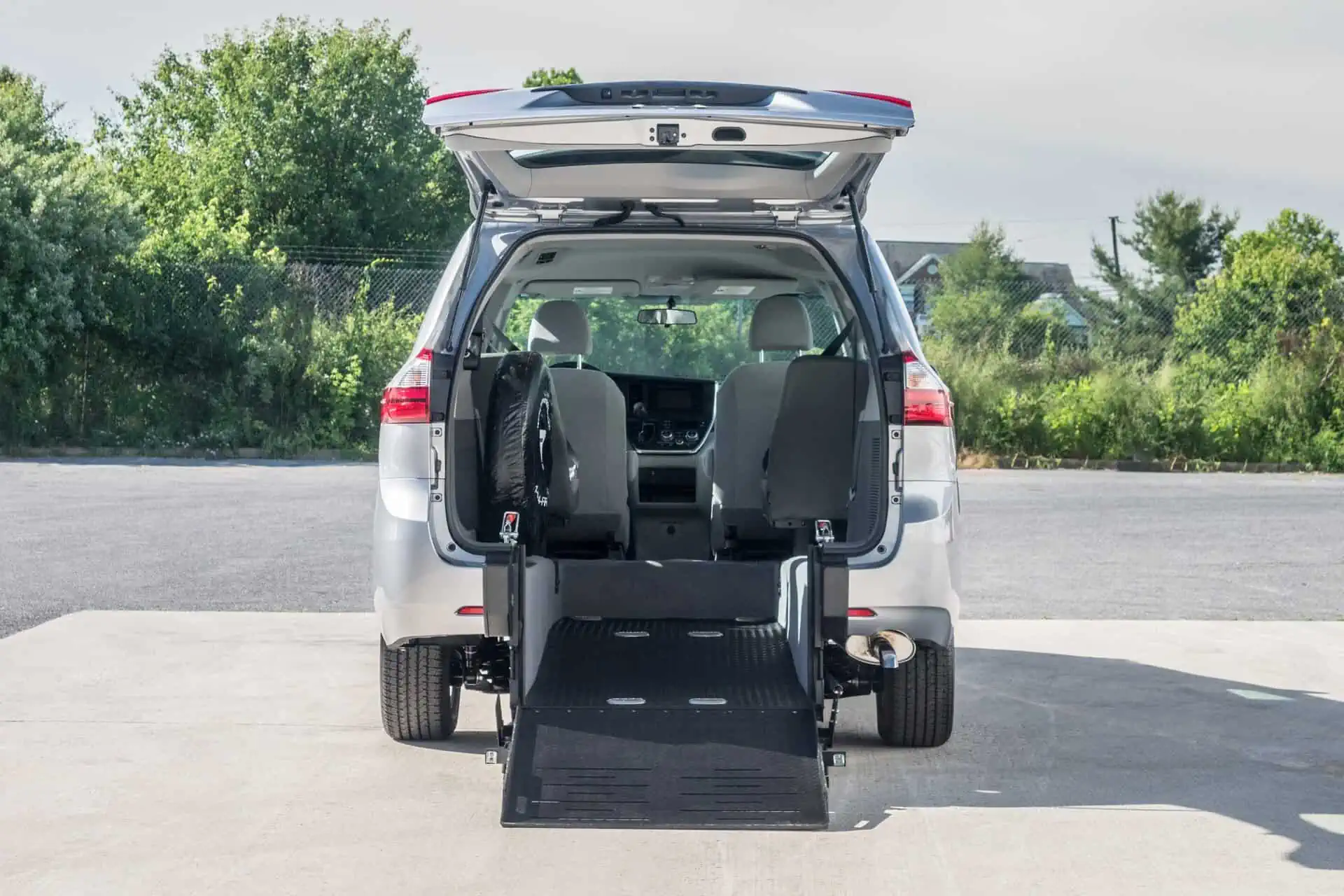 Rear-Entry Vans for Easy Accessibility
Built on rugged Toyota Sienna and Chrysler Pacifica/Voyager chassis, our rear-entry vans accommodate one to two wheelchairs, with options for transporting stretchers.
Features

Fully loaded rear-entry minivans

All the features you need. None of the ones you don't.

Better ground clearance

Easy to handle in snow or uneven road surfaces

No-rattle ramp

Unique ramp securement system for a whisper-quiet, comfortable ride

Easy to drive

Our conversions drive like an OEM van - smooth and easy to maneuver

Non-slip flooring

Proprietary materials ensure an even, non-slip durable floor that's easy to clean.

Widest available ramp

Spring-assisted and lightweight - it never fails, and there's no motor to replace

Rust-resistant

All parts are powder coated for superior corrosion protection

3 year / 36,000-mile conversion warranty

Quick loading / unloading

Crash-tested to exceed ADA requirements

High quality finishes

Altoona tested

Best corrosion protection on the market
Rear-Entry Minivans
Available Models
FR offers a range of minivan models that bring quality, durability, driveability and ease-of-use into one seamless vehicle.
Toyota Sienna

Chrysler Pacifica / Voyager
Rear-Entry Minivans
Available Cuts
With three cuts to choose from, seating configurations are a breeze with FR's accessible conversions.
Short Cut

Long Cut
Frequently asked questions
Got a question? We've got the answers. If you can't find what you're looking for, don't hesitate to get in touch with us. Our team is here to help.
Contact us
Absolutely! All FR vehicles meet or exceed ADA requirements.
The average lead time for a vehicle conversion is 4 to 6 weeks. If you need it sooner, let us know! There are times when a vehicle conversion can be expedited. 
 
Yes, we collaborate with insured transportation services to ship vehicles upon customer request. 
Absolutely! We are proud to provide tours of our manufacturing facility.
Every conversion includes a 3-year/36-month warranty, standard. Extended warranties are also available.