Secure Transport
Modern, durable transport vans designed to maximize security and value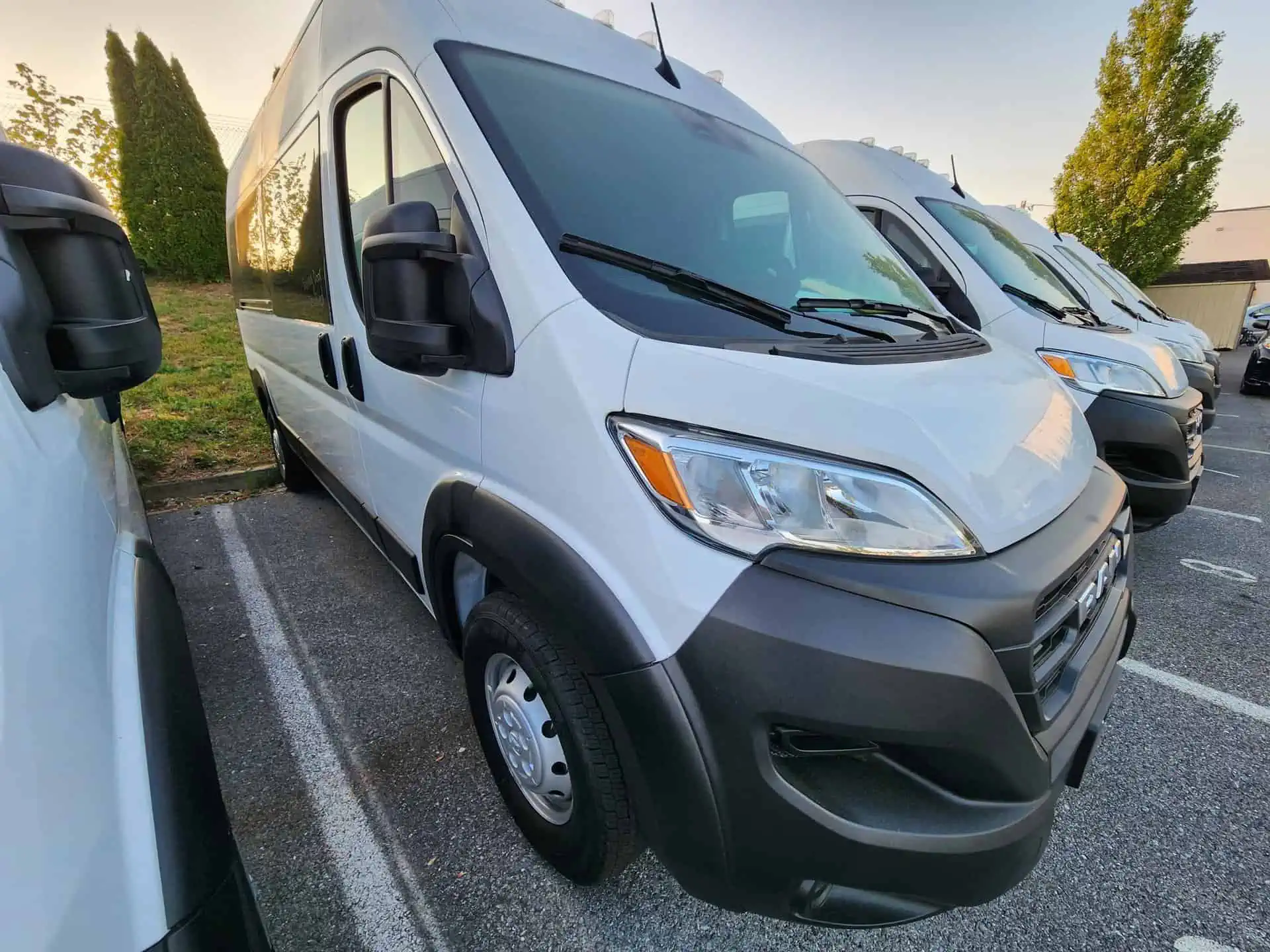 Unlock the Future of Safe Transport

Modern transport designed to maximize capacity and security—FR's ProMax vans provide more seating compared to expensive, limited seating alternatives for use in detention, psychiatric and processing center settings.
Unmatched Safety & Durability

Safety is our #1 priority. With forward-facing seats and 3-point seatbelts, FR's ProMax vans are built to strict quality and safety standards, including FMVSS crash testing, NHTSA certification and ADA compliance when applicable. FR's innovative rust coating process eliminates corrosion for long-lasting durability.
More Features, More Value

We bring complete solutions from bulkhead to bulkhead with more available seating, easy boarding, accessibility options and permanent installation for maximum security. Our vans are engineered with officers and transportees in mind: safe, user-friendly, easy to clean and virtually indestructible.
Vehicle Information Sheets
FR Secure Transport Vans Sales Sheet
Download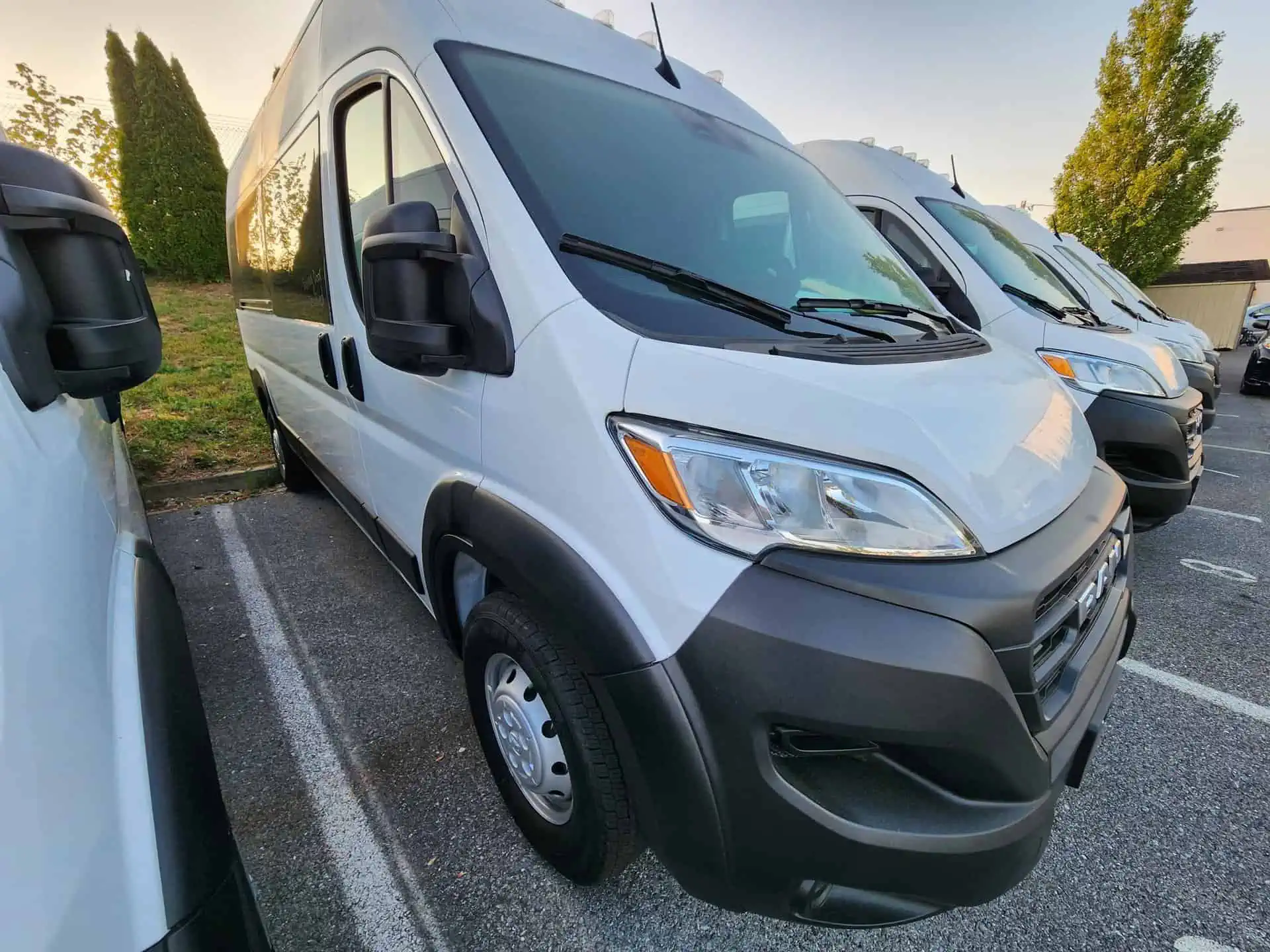 Conversion Types
Conversions for every need
Custom configurations, high-quality finishes and industry-leading value.
Ram ProMaster
Frequently asked questions
Got a question? We've got the answers. If you can't find what you're looking for, don't hesitate to get in touch with us. Our team is here to help.
Contact us
Absolutely! All FR vehicles meet or exceed ADA requirements.
Yes, we collaborate with insured transportation services to ship vehicles upon customer request. 
Price depends on which conversion you choose and optional items included on the order. One thing is certain: FR's conversions are the best value on the market.
Absolutely! We are proud to provide tours of our manufacturing facility.