Government & Transit Agencies
Rear-entry and side-entry minivans built with durability in mind to suit every agency transportation need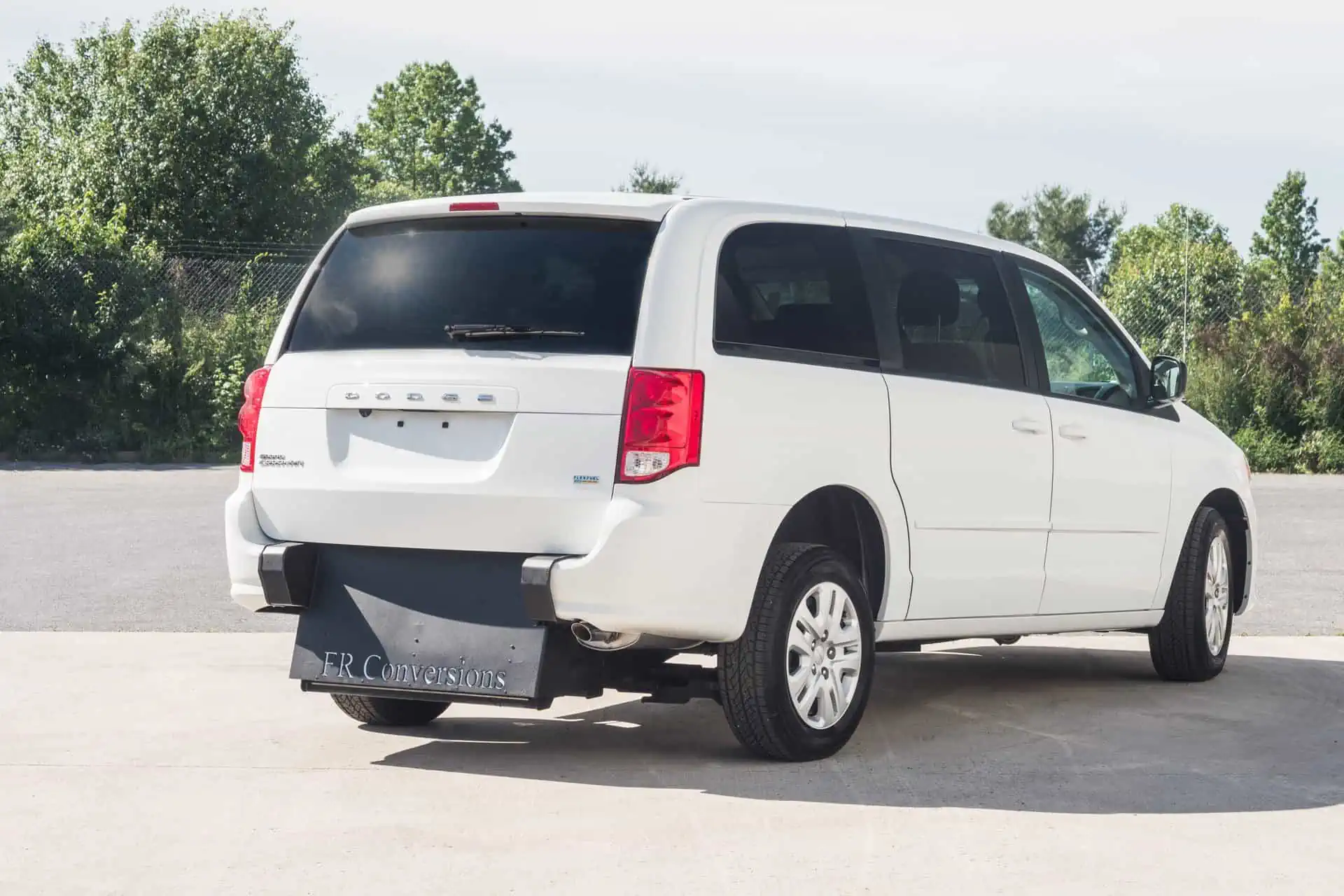 Reliable, durable conversions that keep you on the road

At FR, we build rear-entry and side-entry van conversions that last. Agencies depend on FR vehicles because we offer the best value, safety and usability so your customers can get where they need to go.
Conversion Types
Conversions for every need
Custom configurations, high-quality finishes and industry-leading value.
Chrysler Pacifica / Voyager

Rear-Entry Long Cut

Short Cut
Frequently asked questions
Got a question? We've got the answers. If you can't find what you're looking for, don't hesitate to get in touch with us. Our team is here to help.
Contact us
Price depends on which conversion you choose and optional items included on the order. One thing is certain: FR's conversions are the best value on the market.
Absolutely! All FR vehicles meet or exceed ADA requirements.
Every conversion includes a 3-year/36-month warranty, standard. Extended warranties are also available.